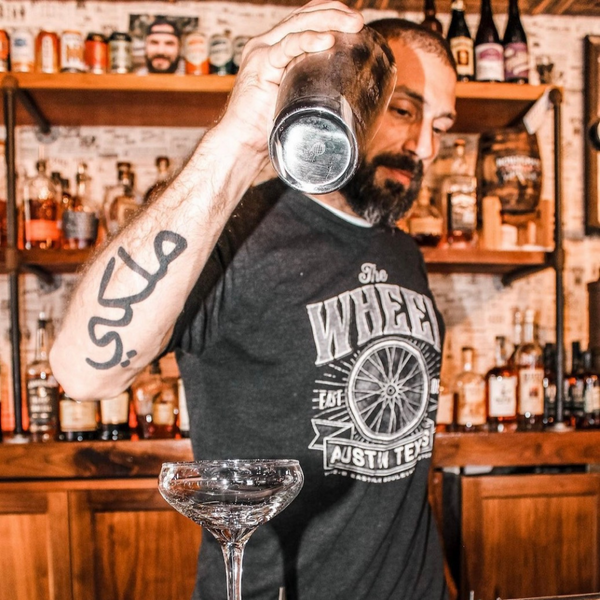 Dario Cilauro
From a small town in upstate NY, I moved to Austin in 1997. I immediately fell in love with the city and the people who live here.
Although I relocated to Texas for an engineering company, it didn't take long before I was right back where I belong -- in the service industry.
I have spent close to the last two decades behind the bar and loved every minute! Well almost every minute, but now I've found my place in a great company and at a fantastic bar on the east side! There is nothing better than making people smile and making some of the best craft cocktails you will find in Austin.