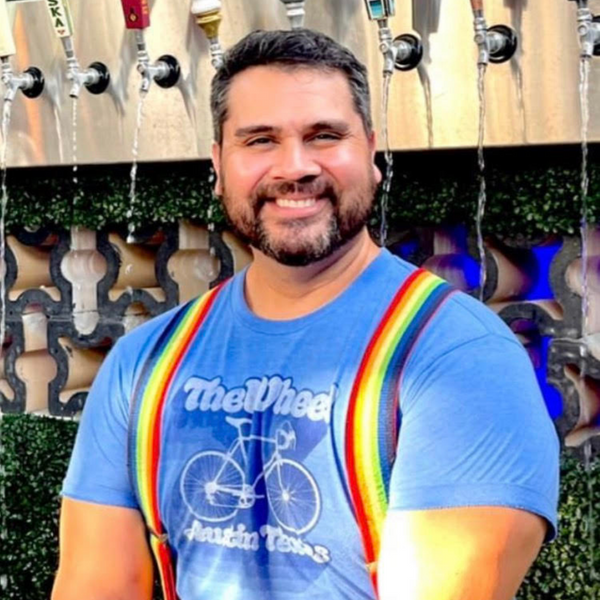 Nathan Garcia
Nathan Garcia grew up in San Antonio though Austin was always a second home to him. After graduating high school, Nathan went to college at Texas Lutheran University where he studied Communications and attained his first job as a bartender - ultimately falling in love with the night-life and his new career. After college, Nathan accepted a position with Cox Media Group where he became a radio personality and promotions manager, but this did not pull him away from his love for bartending.
In 2012 Nathan moved to Austin to pursue a career with Marriott International as a customer service trainer and bartender. Over the next seven years he got to work with several different Marriott properties from the Renaissance Hotel to the JW Marriott where he was a part of the opening team. In 2019 Nathan accepted a position with FBR at Dumont's Down Low. After the COVID impact Nathan came back to FBR accepting a management position at The Wheel.
Nathan's hobbies include weightlifting, creating voice-overs, and spending time with his two fur babies Dumont and Layla.