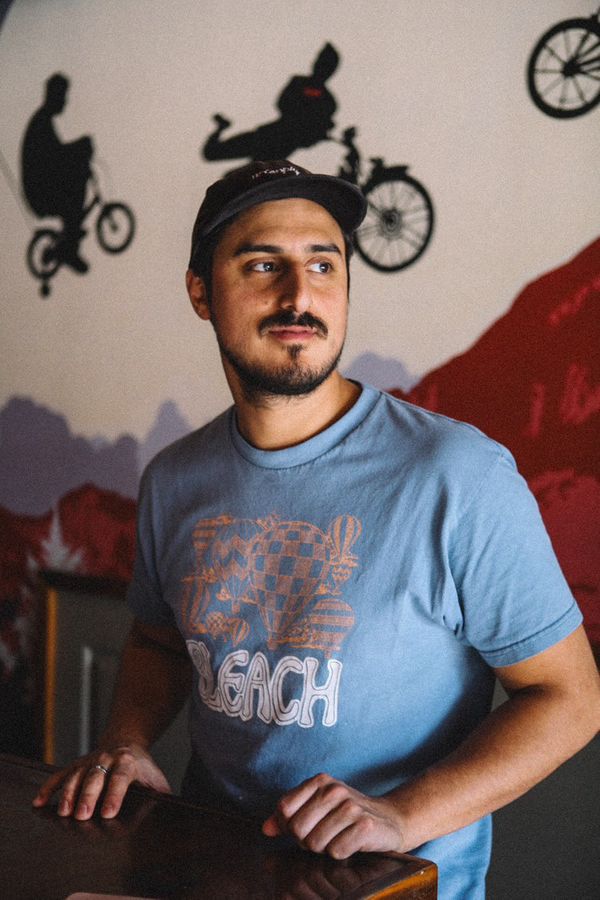 Dom
Hello I'm Dom!
I moved to Austin 4 years ago from Florida and have been working in bars on the East Side ever since. I knew the Wheel first as my favorite post-work spot, and that eventually transitioned into it being my home bar. I love playing vinyl all day and the rotating cast of locals that come through here. Never a dull moment!
In my spare time I work on writing and recording music with my friends. I am a guitarist and a pedal collector. I mostly work on indie/psychedelic leaning stuff, but love to jam on anything!
Come through and say hello, we can nerd out together!