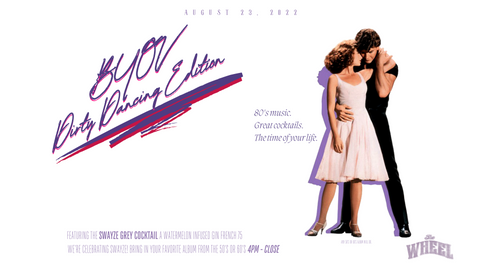 Dirty Dancing BYOV
August 23, 2022 4pm
Join us for the Time of Your Life as we honor Patrick Swayze's birthday!
We'll be featuring The Swayze Grey Cocktail!
Bring in your favorite Vinyls from the Dirty Dancing soundtrack!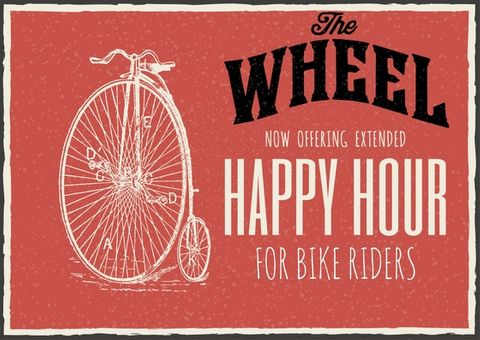 Extended Happy Hour for Bike Riders
Ride your bike to the bar Monday - Friday and get extended Happy Hour pricing!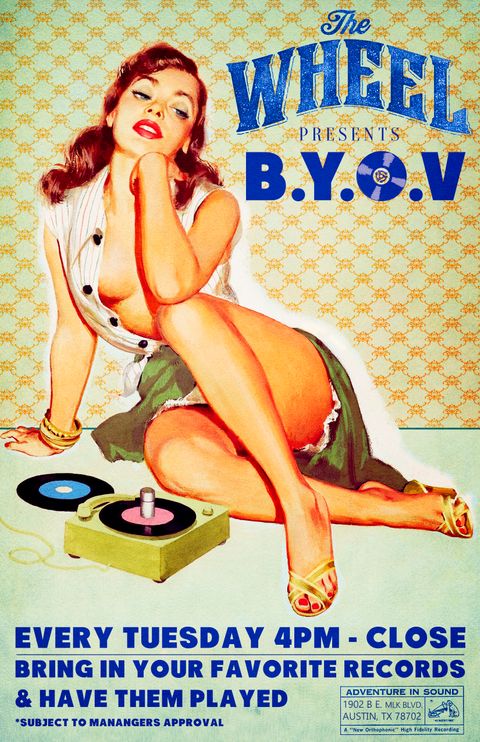 B.Y.O.V. Night
Grab your favorite records and head on over to The Wheel. Every Tuesday night we will be playing what you bring in.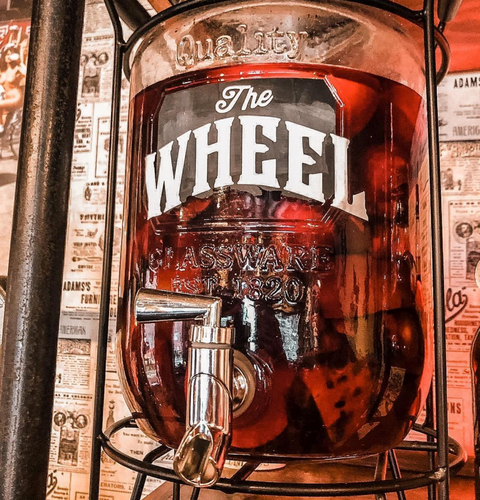 Daily Happy Hour
Monday - Friday 4-7
$7 Old Fashioned
$7 Lyllian
$7 Layla
$7 Molly Mule
$4 Whiskey of the Day
$2.50 Domestic Tallboys
$1 Off Select Drafts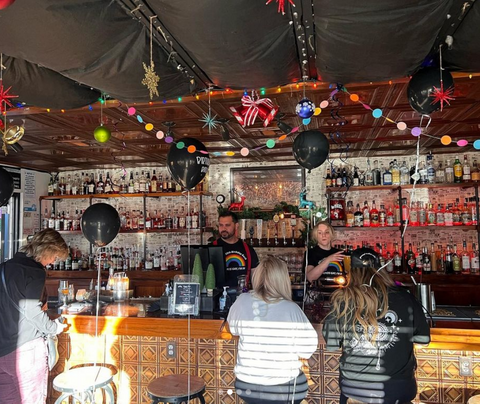 Book Your Next Event With Us