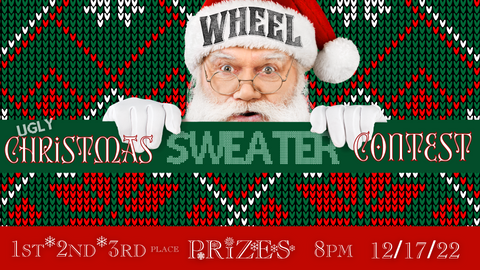 Ugly Christmas Sweater Contest
December 17, 2022 8pm
It's that time of year, where we all LOVE to wear the UGLIEST sweaters. This year we're rewarding it. Wear your ugliest sweater Saturday, December 17th at 8PM and we'll be choosing the top three favorites! Don't miss your chance to win!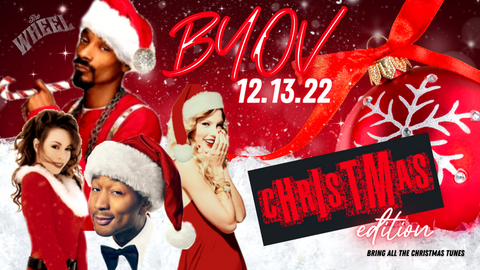 BYOV : Christmas Edition
December 13, 2022 4pm
🎶 Jingle bell, jingle bell, jingle bell rock; Jingle bells chime and it's party time. We're slingin' and pourin' in *The Jingle Bell Square* All the frosty beer! What a bright time, it's the right time to rock the night away. Alright, you get the point.🎶Jingle Bell time is a swell time to bring your favorite Christmas vinyl.It's a Christmas themed BYOV and we'll be playing all the jolly tunes.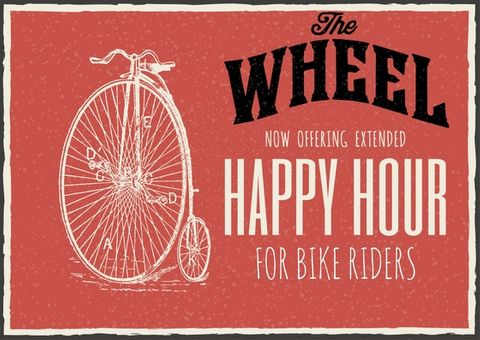 Extended Happy Hour for Bike Riders
Ride your bike to the bar Monday - Friday and get extended Happy Hour pricing!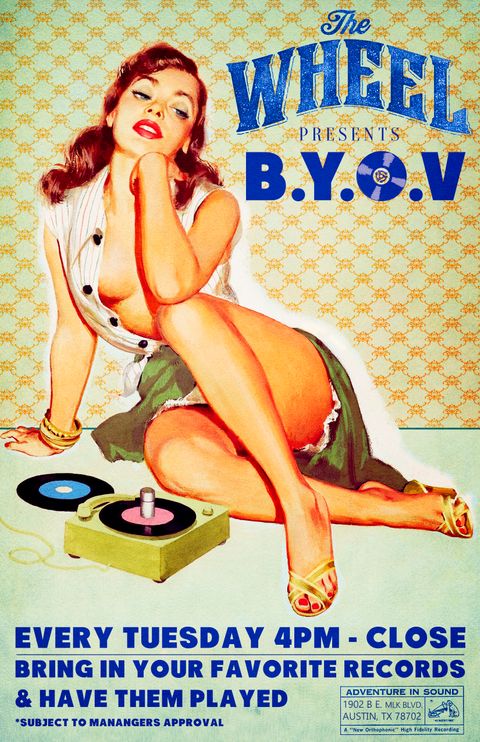 B.Y.O.V. Night
Grab your favorite records and head on over to The Wheel. Every Tuesday night we will be playing what you bring in.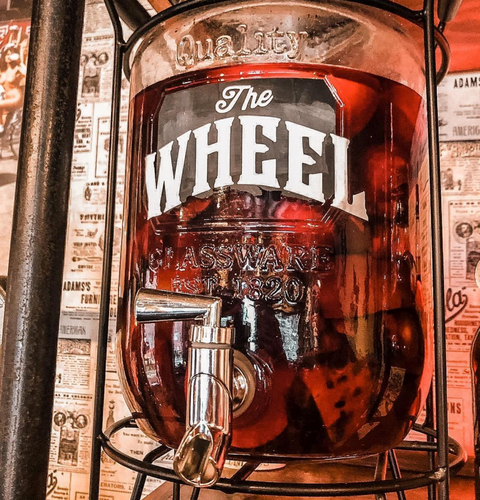 Daily Happy Hour
Monday - Friday 4-7
$7 Old Fashioned
$7 Lyllian
$7 Layla
$7 Molly Mule
$4 Whiskey of the Day
$2.50 Domestic Tallboys
$1 Off Select Drafts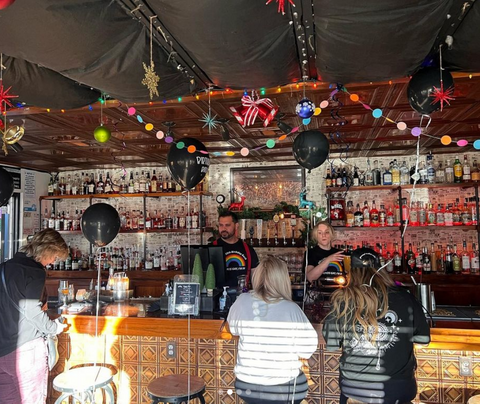 Book Your Next Event With Us