The Wheel is a friendly neighborhood bar catering to the East Austin neighborhood with a comfortable and inviting space where all are welcome. Come grab a beer/cocktail in our intimate atmosphere or enjoy some sunshine in our outdoor beer garden complete with a beer fountain and ample picnic style seating.
We offer a rotating selection of local and craft beers on our custom made beer tower along with a innovative, but unpretentious cocktail menu based on seasonal ingredients from local artisans.
We understand that the backbone of any successful business is the people who represent it. Our Management team and bar staff were carefully selected based on their ability to make our guests feel welcome and at home when choosing to spend their time at The Wheel.
Whether it's a cold can of Lone Star or a Classic Cocktail, come enjoy a drink with us and let us show you what a great time can be had at The Wheel!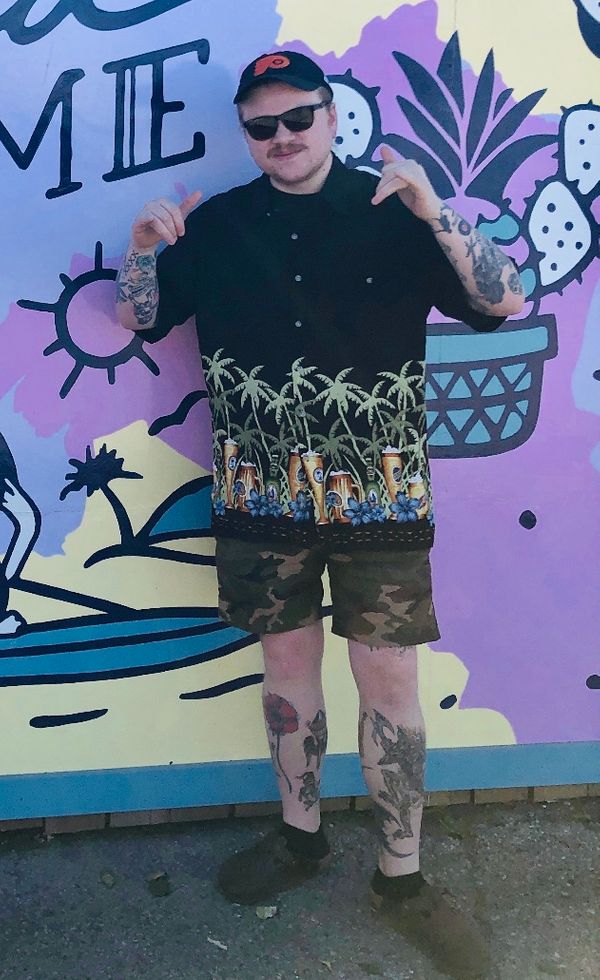 All Around Good Guy
Hailing from Northeast, I've learned a little somethin' about customer service. Whether the focus is on quality clothing / home goods, or the intricacies of a simple yet above-satisfactory cocktail, I've always put my energy into pleasing the customers at hand. I moved to Austin in 2013 with some skepticism about this city (and this state). Here I am 7 years later wondering what my life would be without Austin. Working SXSW, funfunfun fest (rip) and every "slow" season in between, I realized quickly that it's not every day that someone in the service industry gets to say that they love...
more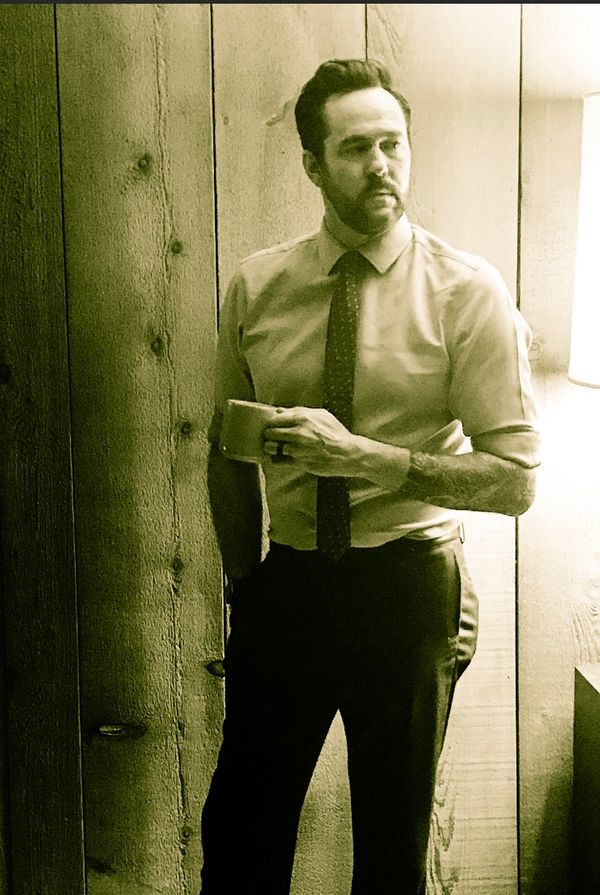 "Chief" of Staff
As a Texas native growing up in the Dallas area, I would visit Austin as often as possible. So when the opportunity to move here presented itself I jumped at the chance. 15 years later I couldn't be happier with that decision. I currently live in East Austin and when the moment arose to come run a bar in my neighborhood I gladly accepted. With over 20 years of experience in the service industry under my belt I absolutely love what I do. For me it is all about the interaction and built relationships I develop with those I encounter on a daily basis.Let's face it, at the end of the day...
more