The Wheel is a friendly neighborhood bar catering to the East Austin neighborhood with a comfortable and inviting space where all are welcome. Come grab a beer or cocktail in our intimate atmosphere or enjoy some sunshine in our outdoor beer garden complete with a beer fountain and ample picnic style seating.
We offer a rotating selection of local and craft beers, along with a innovative, but unpretentious cocktail menu based on seasonal ingredients from local artisans.
We understand that the backbone of any successful business is the people who represent it. Our Management team and bar staff were carefully selected based on their ability to make our guests feel welcome and at home when choosing to spend their time at The Wheel.
Whether it's a cold can of Lone Star or a Classic Cocktail, come enjoy a drink with us and let us show you what a great time can be had at The Wheel!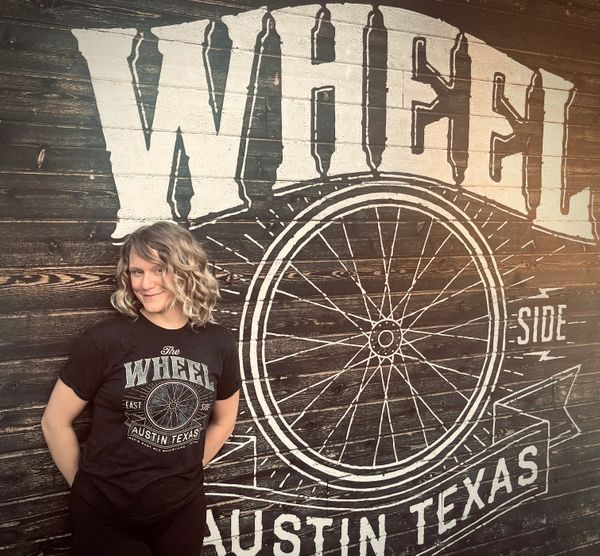 Born and raised in west Texas, I started bartending at the age of 18 in a tiny shack in the middle of the desert. I've been fortunate enough to work everywhere from sports bars to high end clubs and 2 years ago I was welcome with open arms to The Wheel. I immediately fell in love. Cocktails, vinyl, great coworkers and the SWEETEST regulars a gal could ask for. If you haven't a friend in the world, you'll find one at The Wheel!
more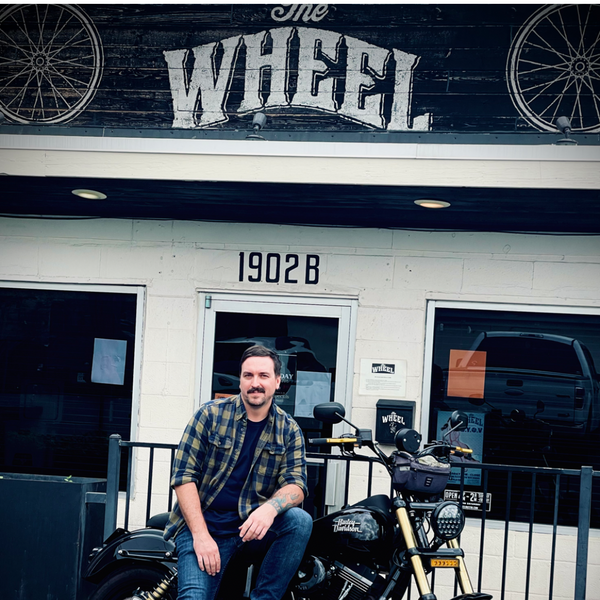 Born in Ohio, but I grew up in Texas. I've been in this industry for about 20 years. From line cook to beverage director, I've worn a lot of hats in life. It's been a wild ride but I couldn't be happier to end up with such a great bar and bar family. If you're looking for a nice cocktail, a shot and a beer or just an ear to bend. We've got you covered here at The Wheel. Come see us!
more